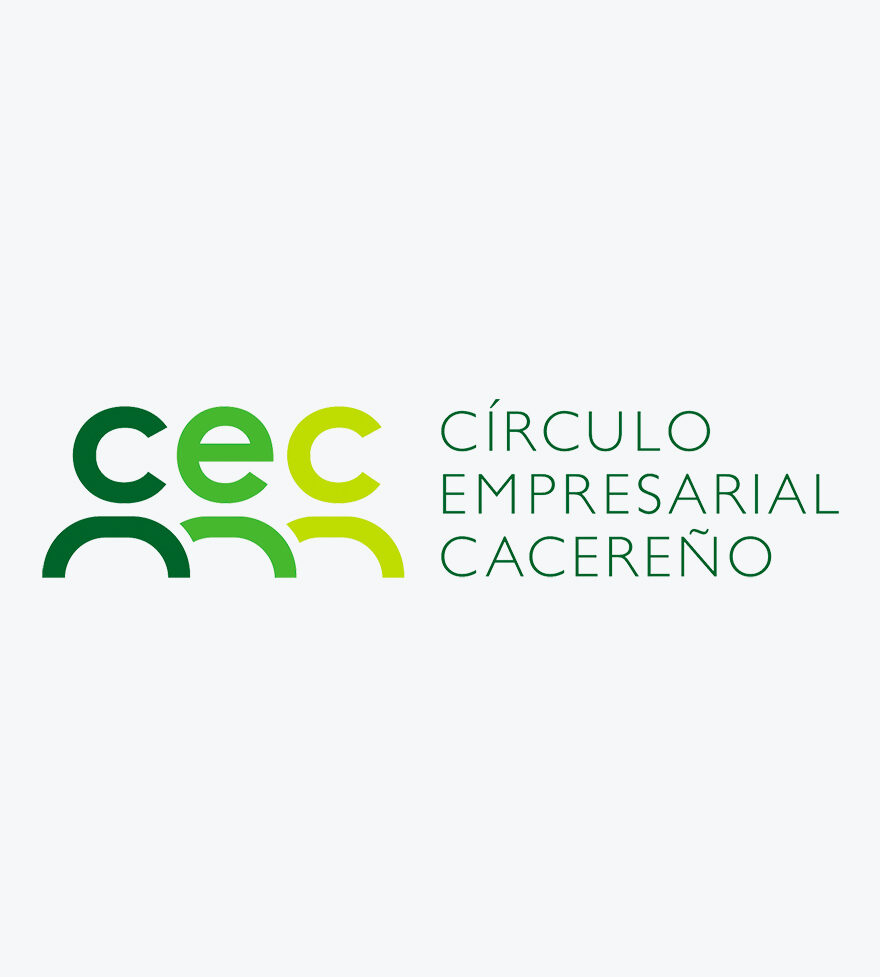 Círculo Empresarial Cacereño
Círculo Empresarial Cacereño is constituted as a multisectorial business association whose aims are, among others:
To represent, defend and promote the economic, professional, social and cultural interests of its members.
To encourage and promote agreements and agreements with third parties.
To encourage and defend the system of private initiative and free market economy, considering private enterprise as the basic nucleus for the creation of wealth and the provision of services to society, and therefore worthy of the consideration and respect that all conduct in accordance with the law deserves.
To promote commercial development for the benefit of the general interest.
Networking.